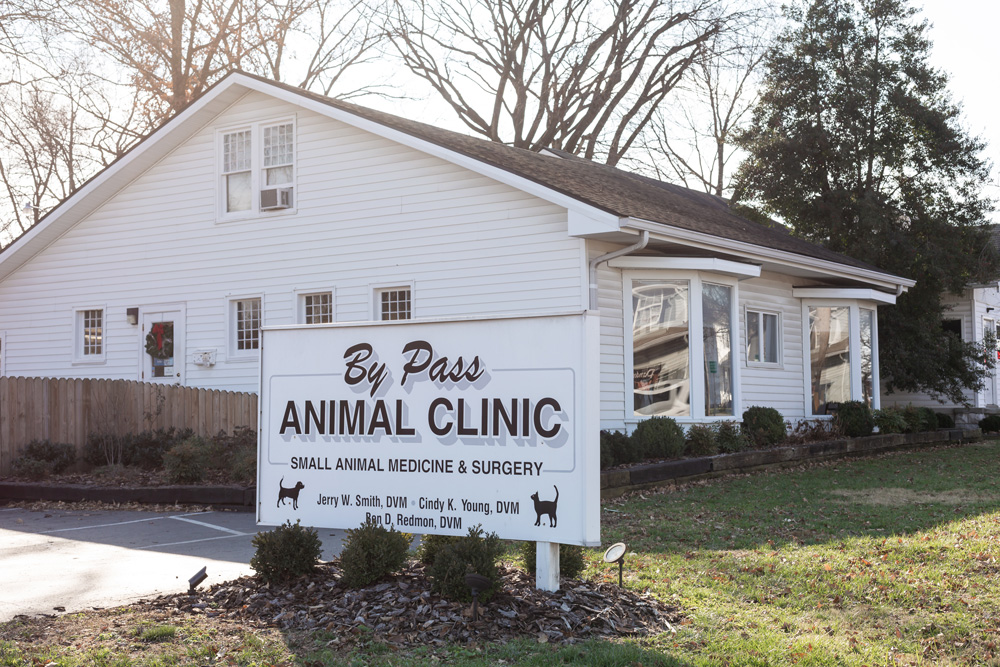 Small Animal Medicine & Surgery
By Pass Animal Clinic is nestled in the heart of south central Kentucky, located only blocks away from the beautiful campus of Western Kentucky University and the charming historic downtown Bowling Green.
First opening on October 15, 1979 when Dr Jerry Smith decided to open a clinic of his own.  At the time, there was only a small handful of veterinary clinics in Bowling Green and By Pass Animal Clinic was one of the first veterinary clinics to exclusively practice companion animal medicine.  Throughout the years, By Pass Animal Clinic has continued to grow due to the dedicated commitment to our clients for providing the highest quality care to our patients.  We consider our clients members of our family, cherishing the relationships we've developed over the years.  We consider your pet, our pet and use this approach when treating your pet.
We think it is important to give back and to support the next generation of veterinarians.  Countless students have passed thru our doors on their journey to veterinary school, as we help develop the technical skills, as well as provide exposure to a wide range of clinical cases.  Many current staff members have worked at the clinic since their teenage years and help provide mentorship to students.
For almost 40 years, one thing has been consistent with By Pass Animal Clinic we diligently seek to provide high quality medical and surgical care in a humane and caring environment for our patients.  We seek to establish and maintain a fair, honest, and respectful relationship with all our clients. We recognize the significance of the human-animal bond and wish to enhance that bond. Our caring and relaxed atmosphere is a reminder that you are among friends and family at By Pass Animal Clinic, and we value your trust and goodwill. We hope you and your furry, four-legged children will stop in and say hello.
Bowling Green, Kentucky Veterinarian – By Pass Animal Clinic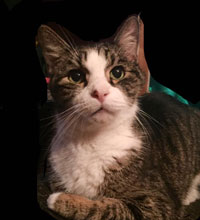 - Jennifer
Max and I are so thankful for everything you all have done for us! ♥️