Providing high quality medical and surgical care in a humane and caring environment for our patients.
Services We Offer
By Pass Animal Clinic – Bowling Green, KY Veterinarian 

We strive to help you understand your pet's health considerations, and we encourage you to be involved in decisions regarding your pet's health care.

Pets today can live longer, healthier lives than ever before—in part because of vaccinations that help protect them from deadly infectious diseases.

Our staff is highly skilled in performing veterinary surgeries and will make every effort to ensure that your pet receives the very best care.
By Pass Animal Clinic is nestled in the heart of south central Kentucky, located only blocks away from the beautiful campus of Western Kentucky University and the charming historic downtown Bowling Green, Kentucky.
Our caring and relaxed atmosphere is a reminder that you are among friends and family at By Pass Animal Clinic, and we value your trust and goodwill. We hope you and your furry, four-legged children will stop in and say hello.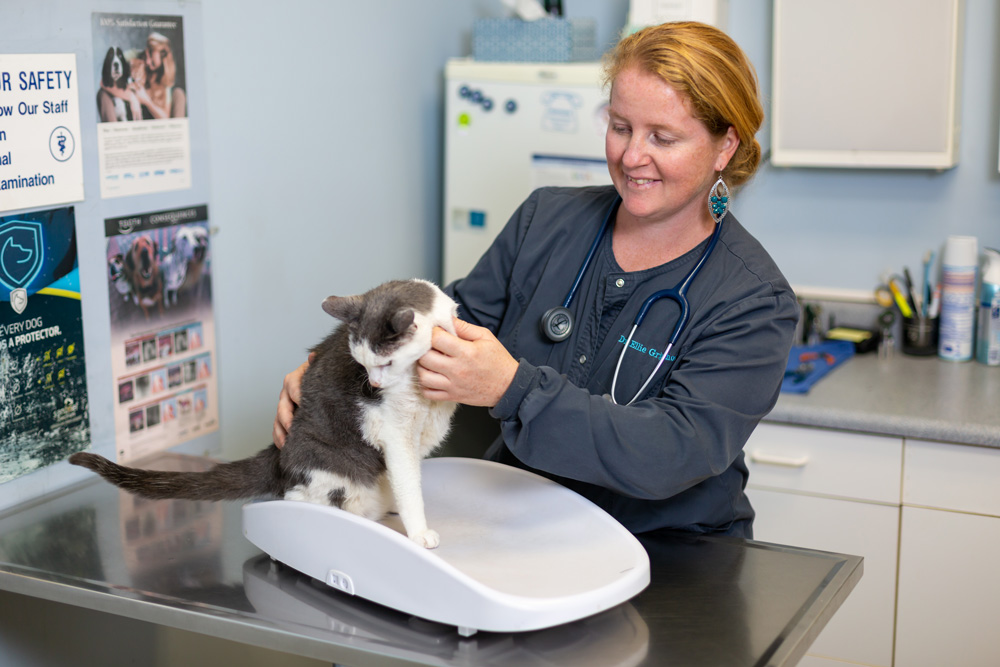 Bowling Green, Kentucky Veterinarian – By Pass Animal Clinic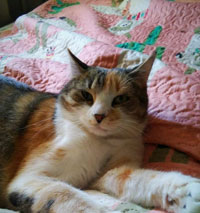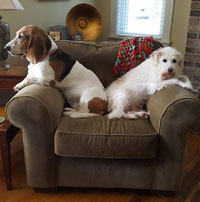 - Maggie
Love my family at By Pass Animal Clinic. 🐶🐶🐶